Thirty Books to Read: The Guardian
The Guardian lists thirty books to read this winter, covering the climate crisis, gender, populism, big tech, pandemics, race… their experts recommend titles to illuminate the issues of the day. October 2020.
Michael E Mann on the environment
A distinguished climatologist and geophysicist, Michael Mann is director of the Earth System Science Center at Pennsylvania State University. He is the author of more than 200 peer-reviewed and edited publications tagias well as four books, including 2012's The Hockey Stick and the Climate Wars and his forthcoming The New Climate War: The Fight to Take Back Our Planet, due out in January 2021 (Public Affairs Books).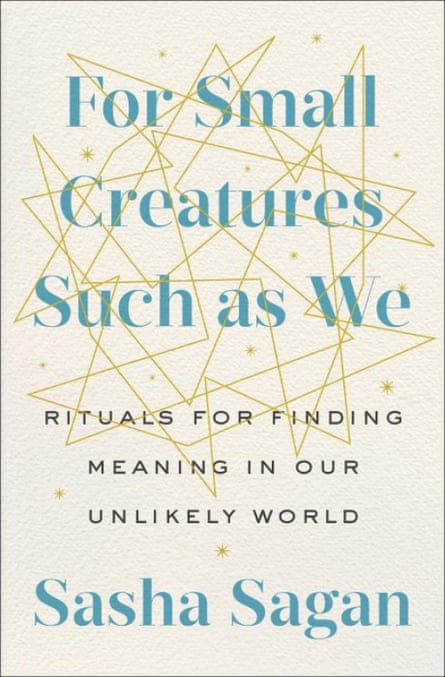 For Small Creatures Such as We
Sasha Sagan (Murdoch Books, 2019)
Carl Sagan was arguably the greatest science communicator of our time. He inspired many – including me – to enter the world of science. He is sadly no longer with us. But his daughter, Sasha Sagan, honours his legacy in her wonderful new book. Drawing its title from a line taken from Carl's novel Contact ( adapted into the 1997 feature film of the same name), Sasha invites us to appreciate the everyday wonders of life through the eyes of science, sharing a worldview instilled by her unique upbringing, which she delightfully recounts for us. Read this book and feel a bit better about our world, our universe, and our place in it.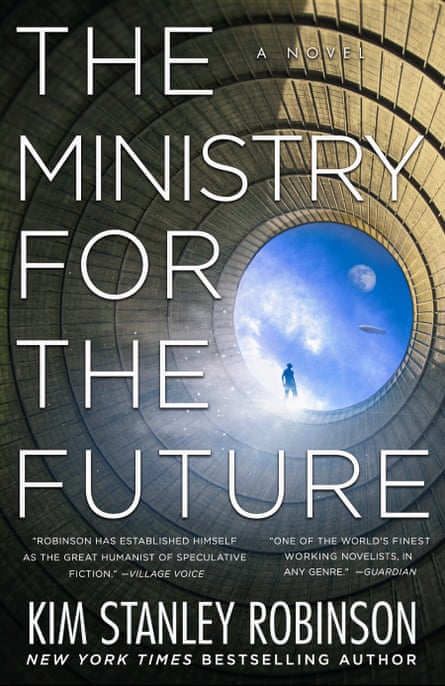 The Ministry for the Future
Kim Stanley Robinson (Orbit, 2020)
Doomist framing can be disabling, and it is all too common these days in popular climate change-themed narratives. A refreshing counterbalance to the glut of apocalyptic visions of climate catastrophe is this latest novel from sci-fi novelist Kim Stanley Robinson (with whom I recently spoke about the effort). In The Ministry for the Future, Stan uses the accounts of fictional future eyewitnesses to convey the stark threat of climate change. But that future, by some measure, is already here. Rather than suggesting our doom is destined, he shows how we can rise to this extraordinary challenge. A dystopian future is possible if we fail to act. But a utopian future is not out of reach if we succeed in doing so.
All We Can Save Edited by Ayana Elizabeth Johnson and Katharine K Wilkinson (Penguin Random House, 2020)
Climate change is a powerful "threat multiplier," taking existing vulnerabilities and injustices and making them worse. Women and girls face greater risk of displacement or death from extreme weather disasters, and there is a link between climate change and gender-based violence. Tasks core to survival, such as collecting water and wood or growing food, fall largely on female shoulders in many cultures. These are already challenging activities; climate change can increase the burden, and with it struggles for health, education, and financial security. All We Can Save is a welcome collection of provocative and illuminating essays from more than 60 women, many of them friends and colleagues of mine, who are at the forefront of the climate movement.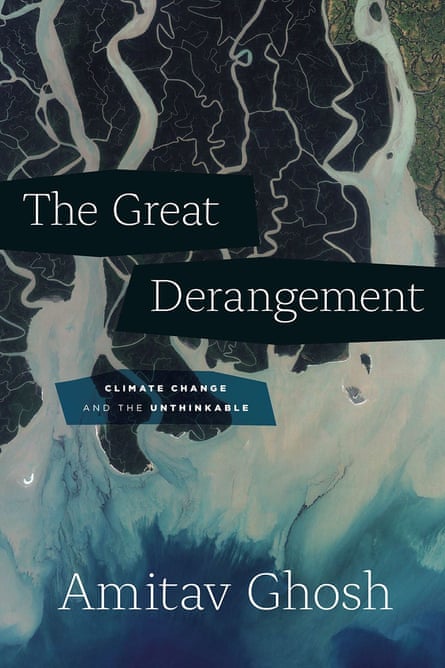 The Great Derangement
Amitav Ghosh (University of Chicago Press, 2016)
Are we deranged? The acclaimed Indian novelist Amitav Ghosh argues that future generations may well think so. How else do we explain our imaginative failure in the face of global warming? In his first major book of nonfiction since In an Antique Land (1992), Ghosh examines our inability – at the level of literature, history, and politics – to grasp the scale and violence of climate change. And he calls for collective action and transformative change as we rise to tackle the defining challenge of our time.
Read more : https://www.theguardian.com/books/2020/oct/18/thirty-books-to-help-us-understand-the-world-in-2020?
Recommend

0

recommendations
Published in TF News